45 years' experience
MSW has over 45 years' experience when it comes to Studwelding. The company is undoubtedly the UK's foremost Studwelding expert, having welded millions of Studs to a vast variety of applications across many industries. Including Construction, Infrastructure, Gas and Oil, Power Stations and Marine to name a few.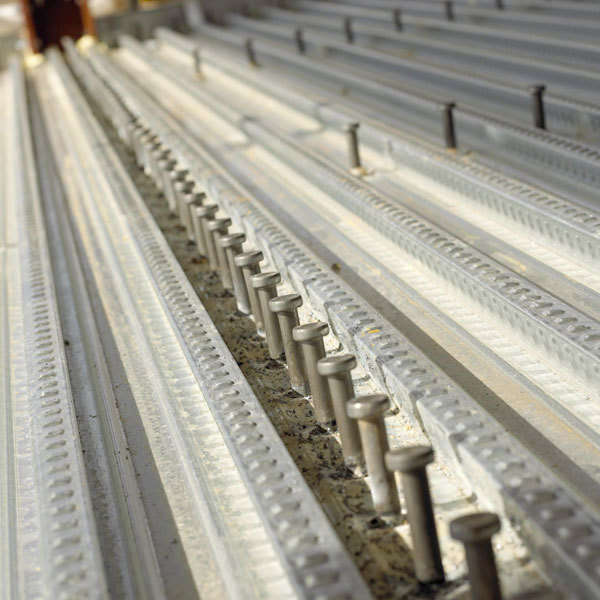 Quality and service
With a reputation that's second to none, it's only natural that MSW has been working alongside Nelson Studwelding for over 45 years, the world's best-known manufacturer of Studwelding equipment and studs. Giving our clients an unparalleled level of quality and service.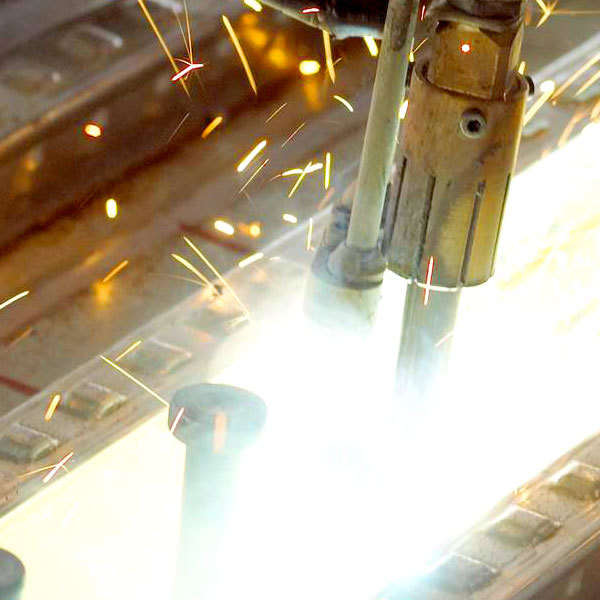 In-house Studwelding
All MSW's Studwelding is carried out in-house, by our specialist fully trained welders directly employed by the company, ensuring the very best results every time. Whilst MSW's fleet of purpose-built, Studwelding lorries, fully installed with the latest Nelson equipment and powered by 200 KVA diesel generators, provide clients with the ultimate in flexibility.