The Perfect Partnership
As one of the largest steel decking contractors in the UK, our partnership with Kingspan offers our clients the reassurance of working with not one, but two leading names within the construction industry.
Collectively we've worked on some of the country's most prestigious projects, including several towers at Canary Wharf. Our completed project sizes range from 50m2 to 100,000m2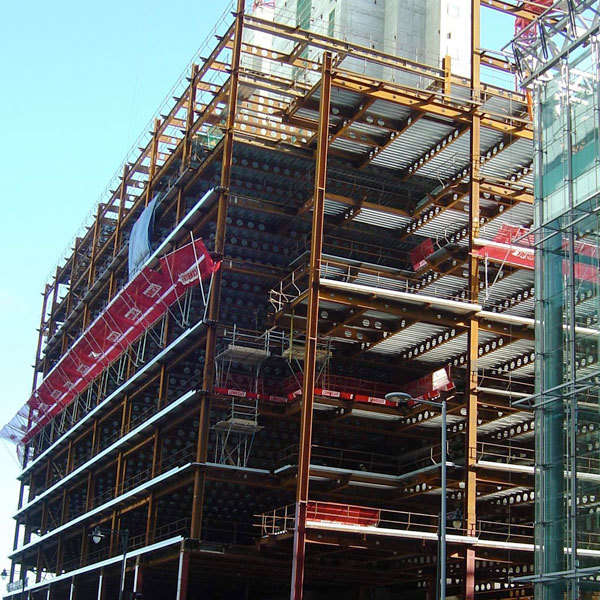 The Best Solution
MSW offer an unrivalled level of service along with cost effective solutions specifically tailored to our clients individual requirements.
MSW Supply and install the full range of Kingspan Multideck products including MD60, MD80, MD60, MD146 & MD206.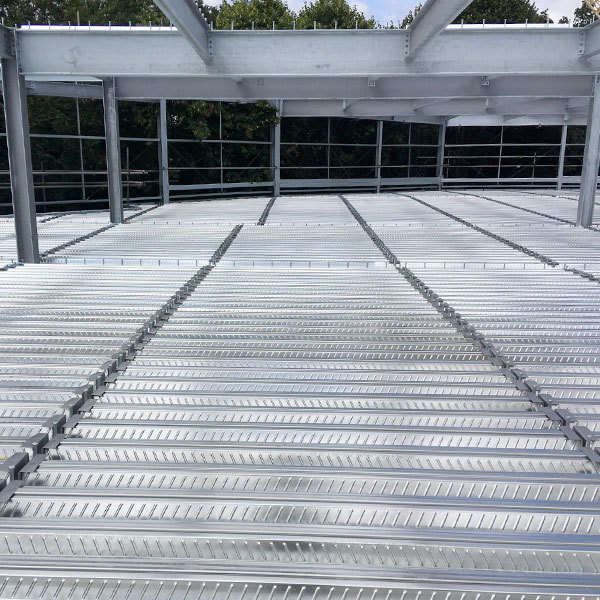 The Complete Package
MSW also supply and install TATA floor and roof decks including CF210 & CF225.
To add additional value, our concrete division offers composite concrete slabs using either traditional mesh or fibre reinforcement.
Our full range of packages reduces co-ordination between trades, with one single point of responsibility.